Proswim Champion
LAETITIA
HAMDOUN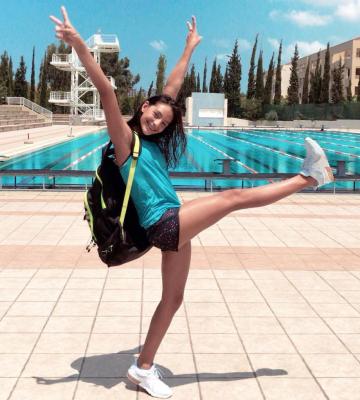 When I'm swimming, i loosen up, i forget everything happening in my private life.

Started with Proswim in 2013, at 10 years old.

My first competition abroad was in France 2013.(4 gold and 5 sliver medals) .

For me, swimming is a way to express myself.

The last few years with Proswim, i learned the true meaning of "TEAM" . They represent my second family.